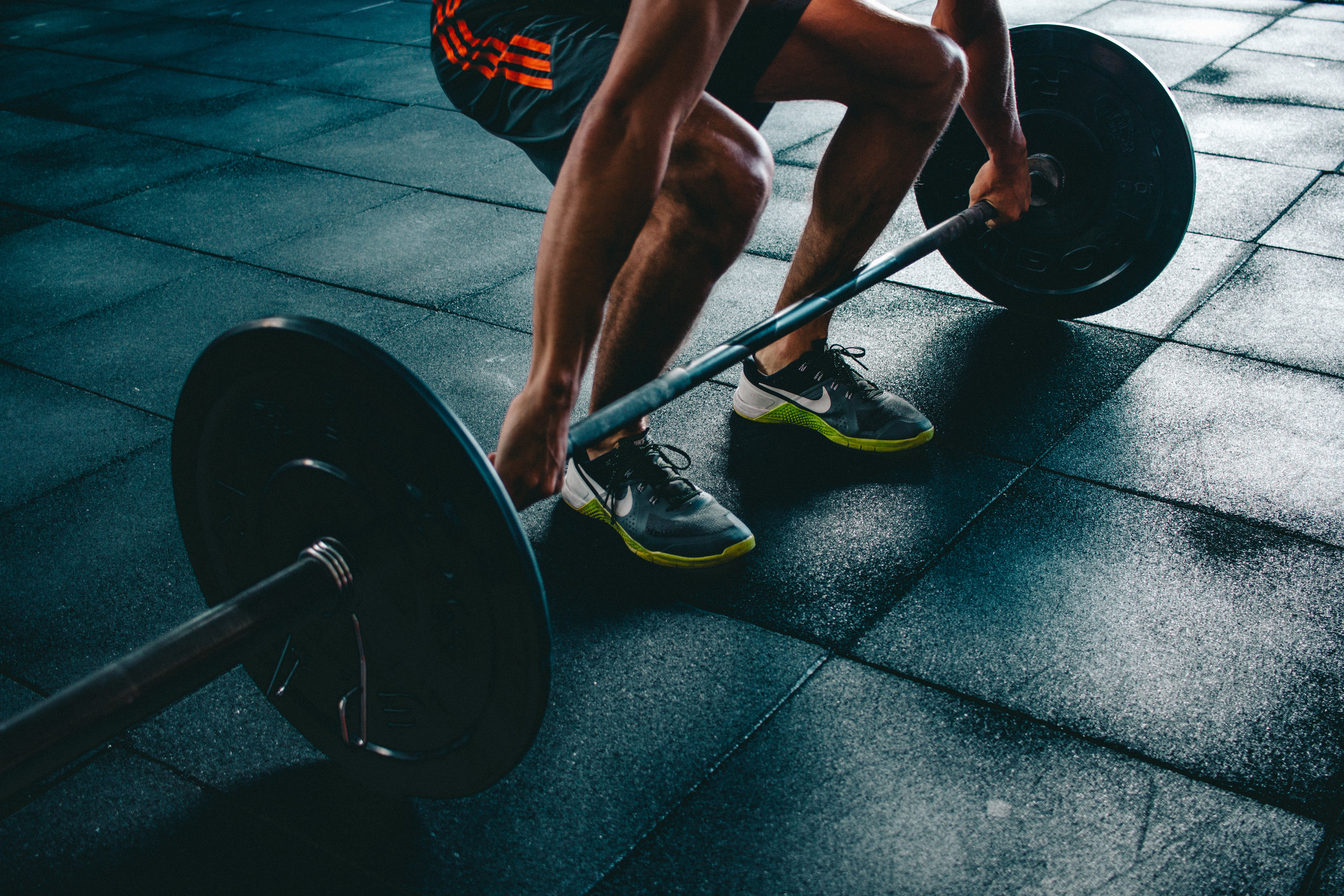 What is WarriorFit?
WarriorFit is a free lifestyle portal for all active and retired military members. WarriorFit aims to offer workout, nutrition, and other physical well being plans for free of charge for all military personal.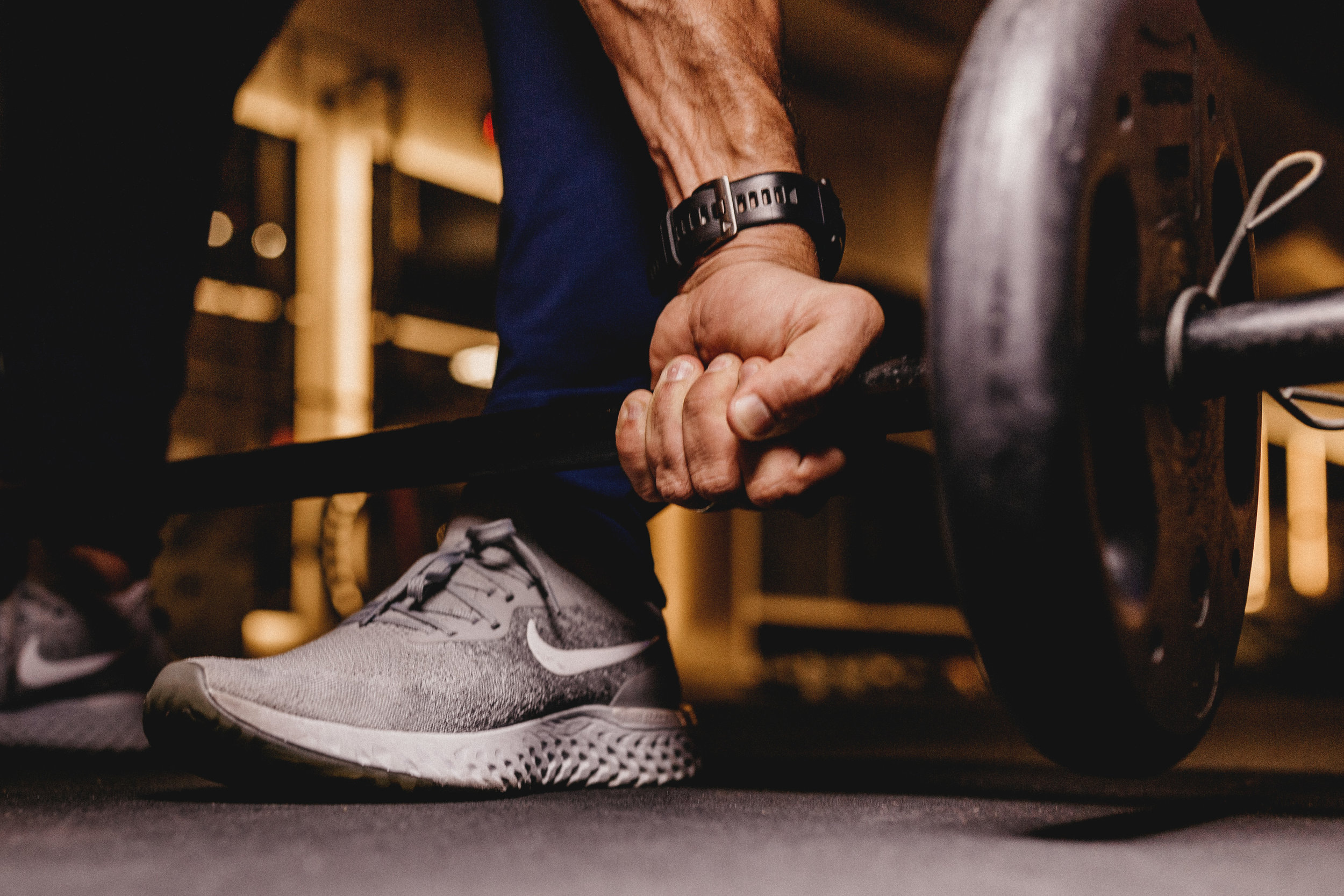 WarriorFit Plans
WarriorFit currently offers multiple workout programs that focus on cardiovascular and muscular improvement. WarriorFit also contains a nutrition guide and stretching routines that focus on recovery.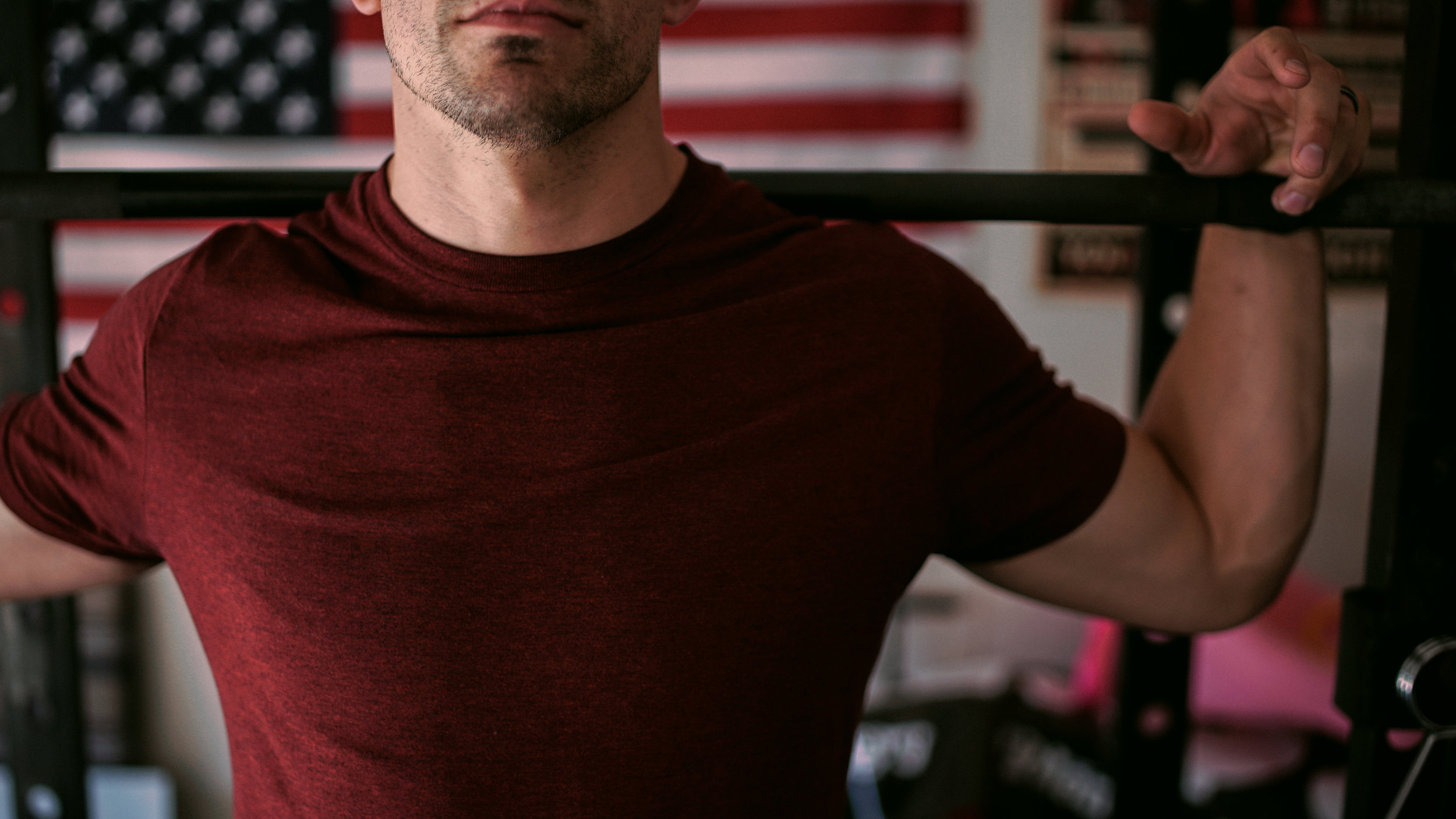 How to Gain Access to WarriorFit
WarriorFit uses TroopID to verify all servicemembers. Click here to get started.