Sponsor a Warrior Program
So far our care package program has reached troops in 3 countries with 32 care packages sent with 50+ to be sent out before the end of September 2019.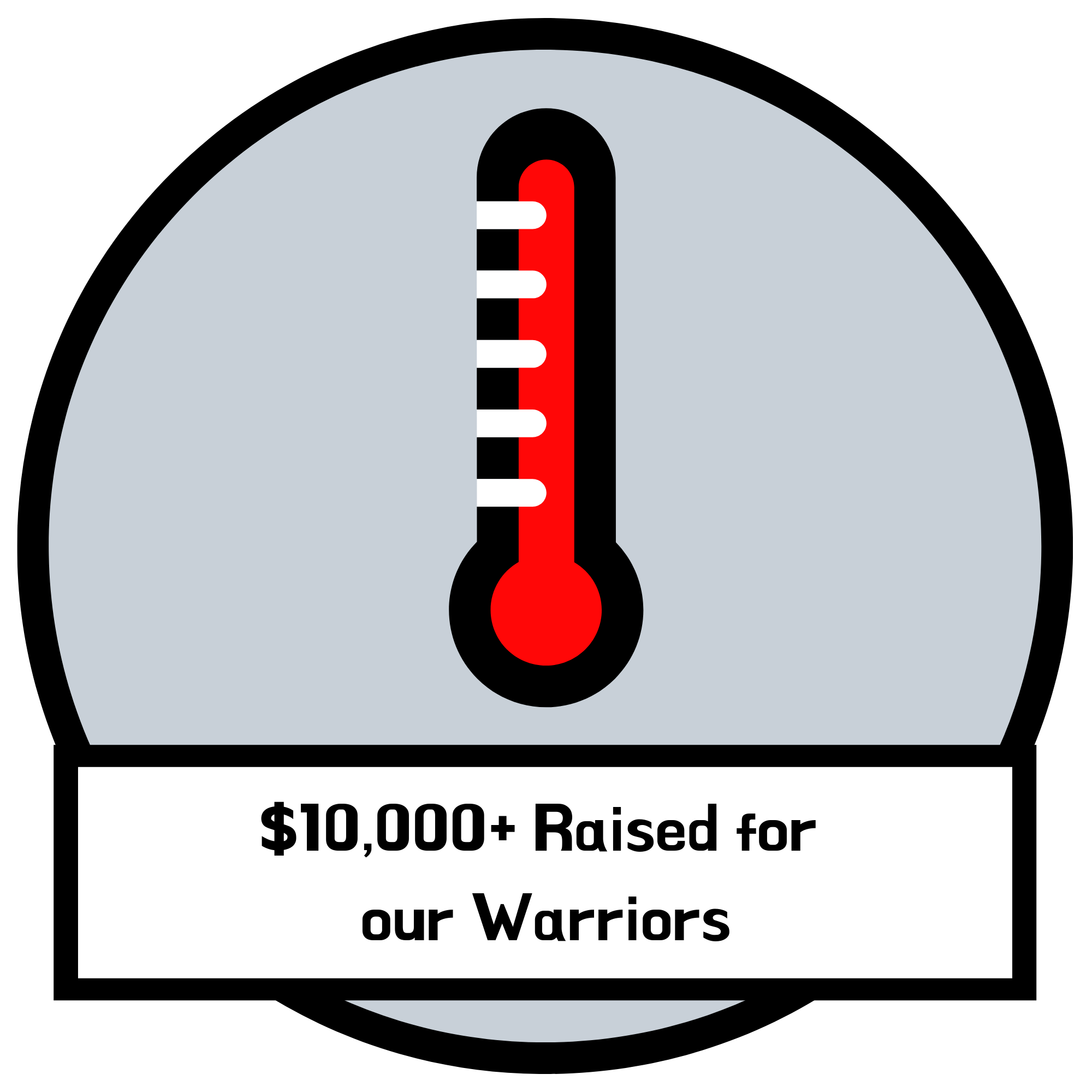 The Adaptive Warrior Program
We have raised over $10,000 for our nations Warriors. This fundraising will help our adaptive living program that launches in 2020.